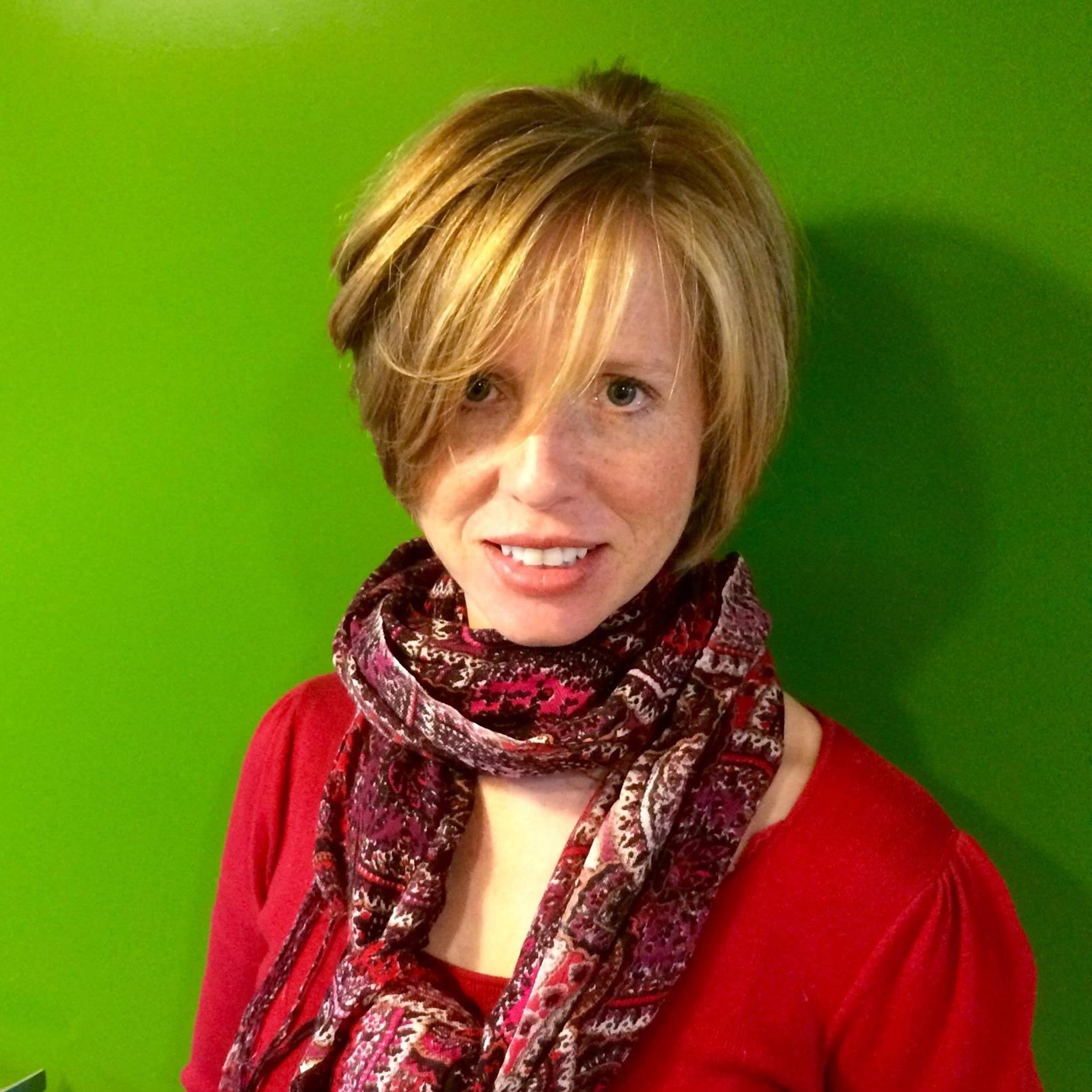 Hi. I'm Jennifer. I am a content strategist with over 16 years experience of information design and development in the communications industry. Specifically, I design and create information for online consumption. I create content strategies — and depending on the project — I create the website itself.
Currently, I consult on:
design and implementation of interactive online presences

web marketing, web strategy, website development, and training information
information architecture, information design
user experience and website usability
organic search engine optimization (SEO) analysis and development
content strategy and optimized content creation
social media strategies
RSS strategies & implementation
blog implementation and coaching
dynamic web publishing
content management systems
computer and internet skills
This site including the domain name was a gift from my friend Waitman. There is no theme. It is made up of a series of random events in my life–and there is only one constant. Me. I am Jen. And Jen I be. Blogging is my therapy. This site and all of its contents are copyright Jennifer Burke. To quote JonnyB: "That's proper copyright, none of your 'Creative Commons' internet hippie type stuff."
If you would like to know more about me, please read some of my introspective self-descriptions or visit my consulting website: 9068Creative.com.
Welcome and enjoy!
Jennifer
~~~~~~~~~
Contact me
If you have a web project and you would like to include social media and new media strategies, but you don't know where to start, contact me. I'll try to help, get you started, or at least, point you in the right direction.