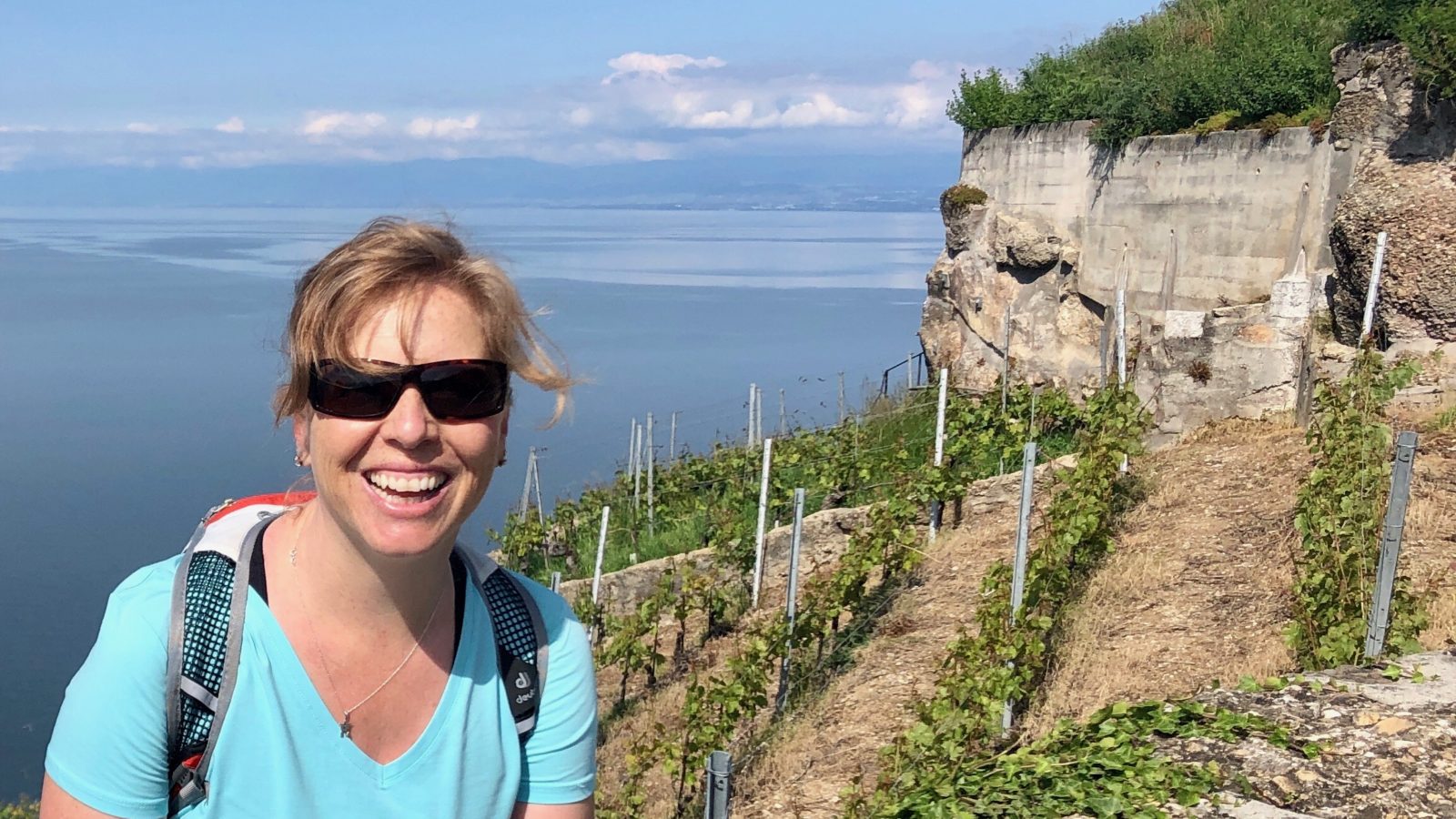 YukonJen in Switzerland
Food and wine tours with a local
I grew up at mile 906.8 Alaska Highway, Yukon Territory, Canada and now live in Switzerland. I like food, wine, and being outdoors. I develop personal, guided tours, events, and custom itineraries to explore and discover the cantons of Vaud, Fribourg, & Valais.
Guided food and wine tours in Switzerland
Explore Fribourg and the Lavaux with a local.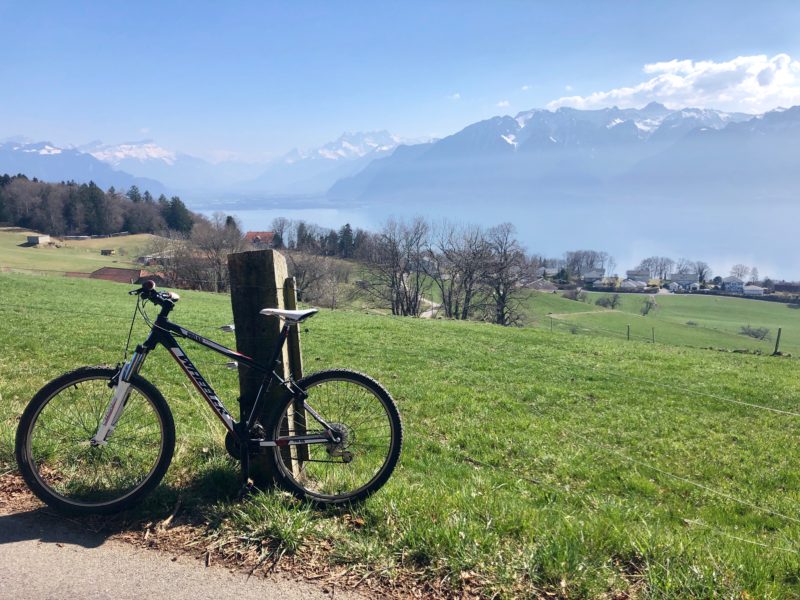 Hike. Bike. Brewery tour & tasting
Burn some calories with a picturesque hike from Vevey to Chardonne. Grab an eBike and climb to the top of Mont Pèlerin for panoramic views of Lac Léman and the Fribourg preAlps. Wind down the back side of Mount Pelerin through traditional Swiss villages and over to Boss Beer in Bossonnens for a brewery tour & tasting.
Hike, then taste
Spend the morning hiking the steep slopes of the Lavaux terraced vineyards. Then reward yourself with a delicious picnic lunch of special regional foods and an afternoon of wine tasting. Weekly, on Tuesdays & Fridays.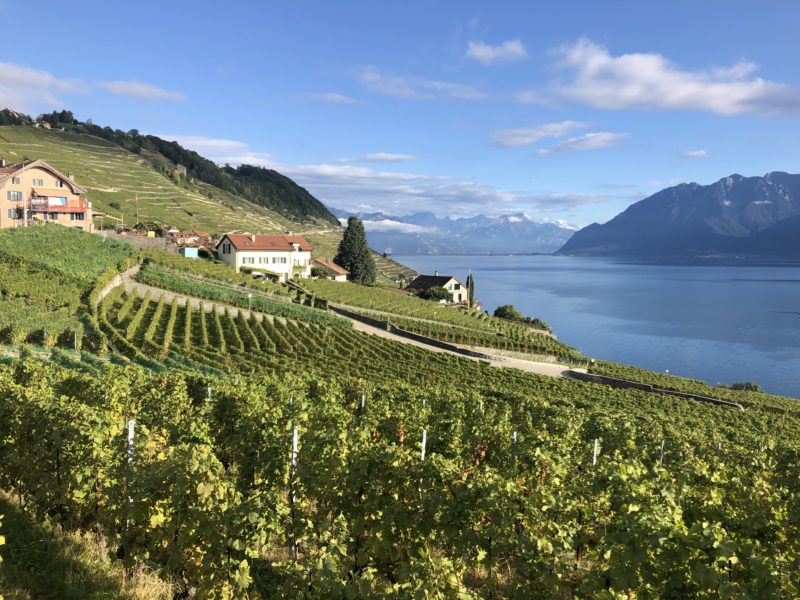 Recipes
Discover some of my favourite family recipes.