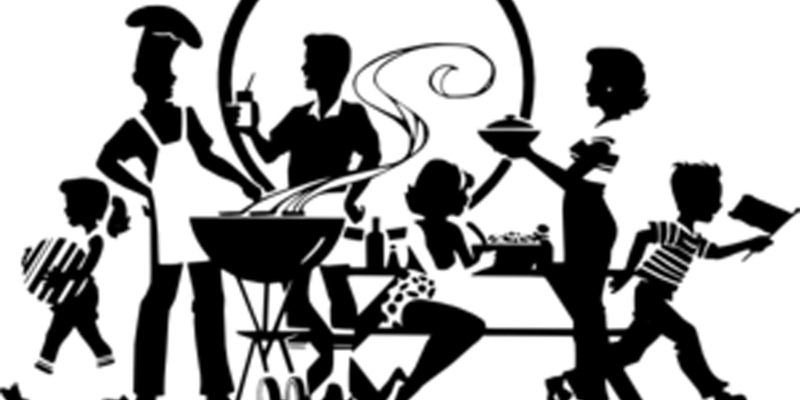 Join the club!
YukonJen's Hidden Dinner Club is a dinner club for foodies in the Lake Leman area, Switzerland.
It's all about food, fun, and philosophy. You'll meet new people, experience new food, and have great fun. A sense of adventure is a must!
So far, our event list includes:
Activity and foodie tours (find one now:https://yukonjen.9068digital.com/category/tours/)
Brewery / winery / distillery tours
Popup potlucks
Real Texas BBQ
Great Canadian salmon bake
Screenings of food (or wine)- themed films
….and so much more!
Every so often, I'll send an email newsletter. Not every day. Not every week. Just once a month or so. If you are interested in the events or tours, you might want to sign up. I'll be announcing them first with an email.