OVERVIEW
What better way to discover the Lavaux region than with a wine tasting hike through the scenic slopes and vineyards?
The 25 kilometres between Montreux and Lausanne are steeped with terraced vineyards, soaked in sun, and have a history that started in the roman times. The region boasts a dozen medieval villages, 15th century churches, over 200 wineries, and a rich tradition of regional foods.
Spend the morning hiking the slopes of the Lavaux terraced vineyards. Then reward yourself with a delicious picnic lunch of special regional foods and an afternoon of wine tasting.
Enjoy, fresh air, views of Lac Léman, the Alps, and vineyards. There will always be amazing viewpoints and scenic photo opportunities.
HIGHLIGHTS
Discover the wines of Gault & Millau-rated winegrowers, organic vintners, and wine growing methods steeped in tradition
Taste local products: from breads, charcuterie, cheese, chocolates and other regional specialties
Great for active people that enjoy discovering regional foods and wine tasting
ITINERARY
9:00
Meeting point
9:15 – 11:30
Hike and explore the countryside. Includes two breaks (including tasting of regional products)
11:30 – 12:30 Learn what we mean by apèro!
12:30
Picnic lunch with regional products
(optional restaurant)
13:30 – 14:30 Guided visit at a winery
15:00 – 15:30 Final tasting and wind down. Return to meeting point.

TOUR DETAILS
Price:
95 CHF / day
50 CHF / half day
Children free

Activity level:
moderate
Duration:
Half-day (4 hrs)
Full-day (7 hrs)
Group size:
6-8
Tour language:
English / French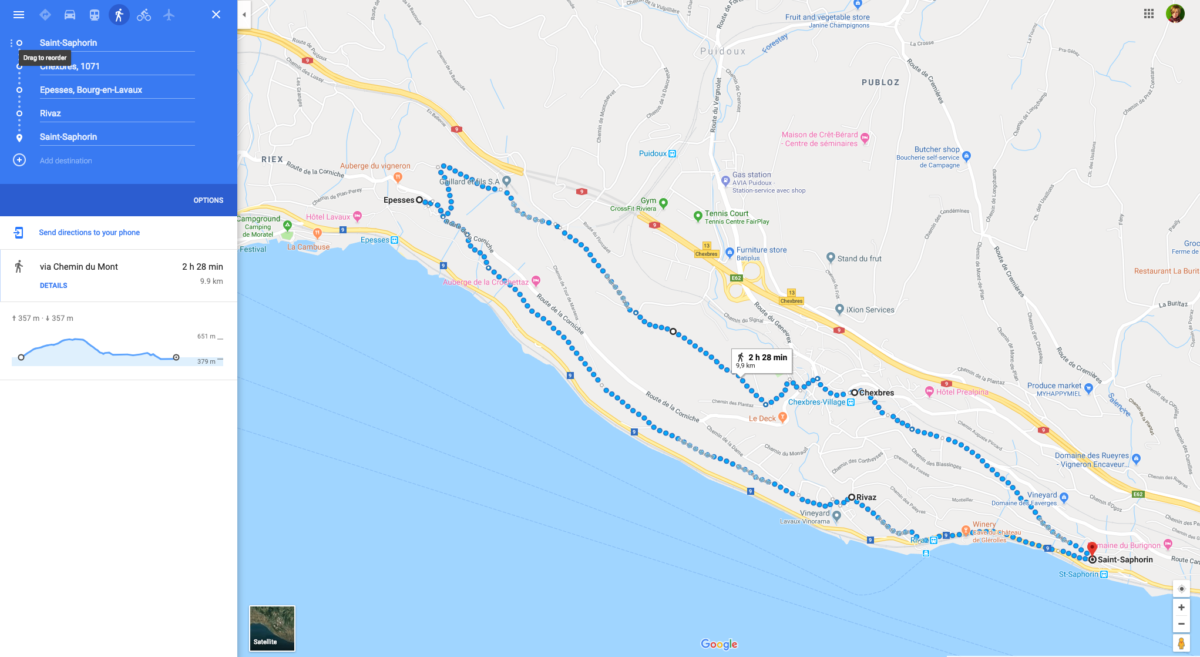 KEEP IN MIND
Prices include:
Tastings at three different wineries
Tour of one winery facility
Tastings of regional products
Animated guide
Price DOES NOT include
Tastings outside of agreed program
Gratuities
Purchases en route
Bad weather?
Tour will not take place in bad weather conditions. Full refund (minus admin fees) guaranteed!
Important notes
Tours can be modified based on the capabilities of the participants.
All tours are weather-dependant.
Must be 16 years or older to taste wine.
Please be on time for departure.
What to bring
Wear sensible shoes and layers according to the weather of the day.
A refillable water container.
A day pack for your stuff.
SAFETY FIRST!
Despite offering a moderate amount of alcohol on the tour, I strongly recommend arranging for a safe ride upon completion of your tour. In the event you cannot, or forgot, I will gladly arrange for a ride from a taxi or Uber. Remember, safety comes first!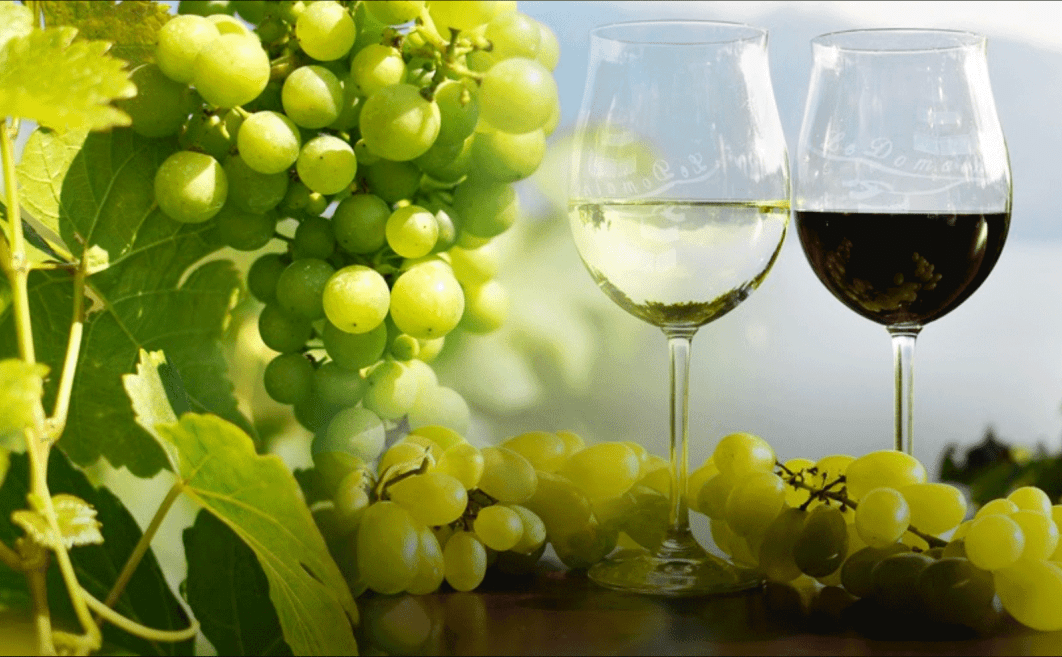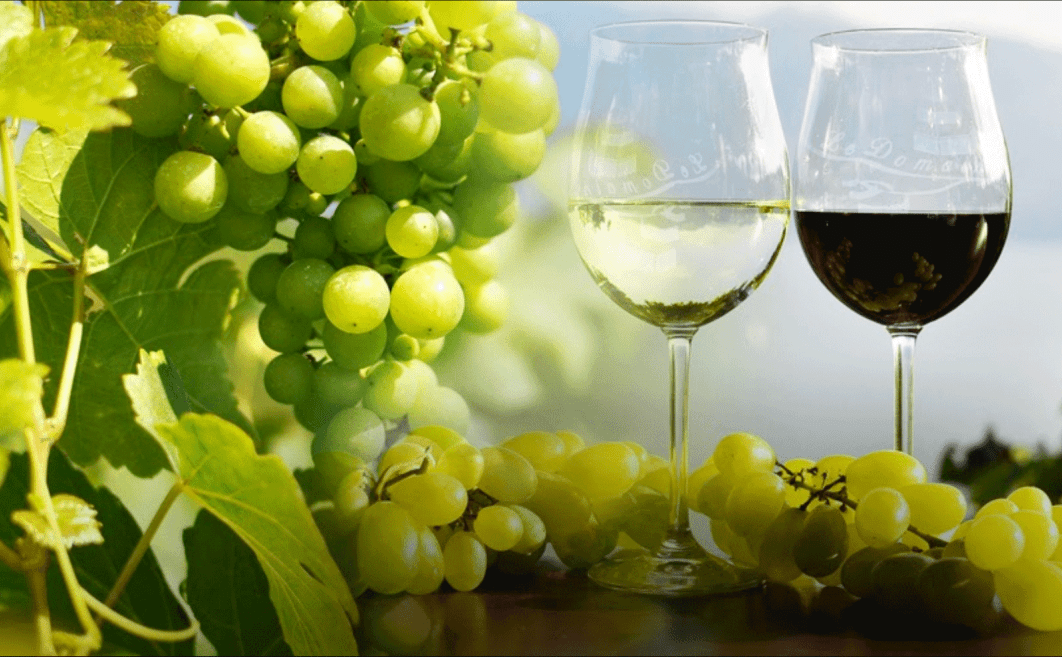 Book your tour today!
Weekly: Tuesdays, Fridays
Time:
9h-13h (half day)
9h-16h (all day)
Price: from 50 CHF / children free!